Farmhouse Biscuits Ltd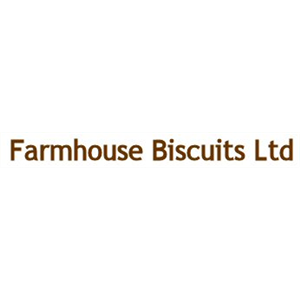 Farmhouse Biscuits are a fourth generation family run biscuit manufacturer based in the Pendle area of Lancashire. They now employ over 200 people and operate from a 175,000 sq feet site, much of it purpose built over that last few years. Their biscuits however continue to be made using traditional methods and equipment; the original recipes, along with a wealth of experience, having been handed down for future generations and customers to enjoy. Using only the finest ingredients from around the world, Farmhouse Biscuits have won many awards over the years.

Truly "manufacturers of the finest traditional biscuits"!
More from Farmhouse Biscuits Ltd
---